Since 1987 quality used vehicles
Our company has been dealing with used vehicles since 1987. 
We always have high quality vehicles in stock. You buy cars from us, which are delivered from motor vehicle control and with a guarantee. Thanks to the continuity of our company policy, we are always there for you, even after the conclusion of a deal.
Financing options specially adapted to your needs allow you to purchase a vehicle from us for any budget. We will make you a non-binding leasing or installment offer for the vehicle you require.
Visit us at
autoglaser AG
St. Jakobs-Strasse 133
4132 Muttenz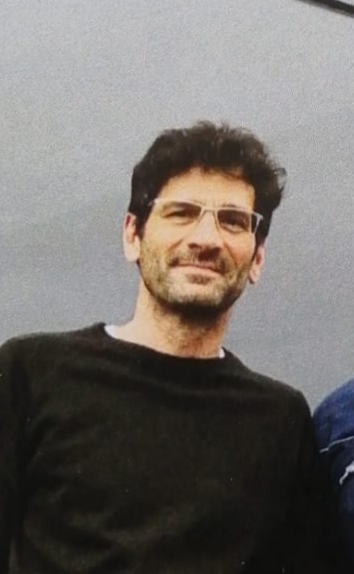 Christoph Glaser
Managing Director
autoglaser ag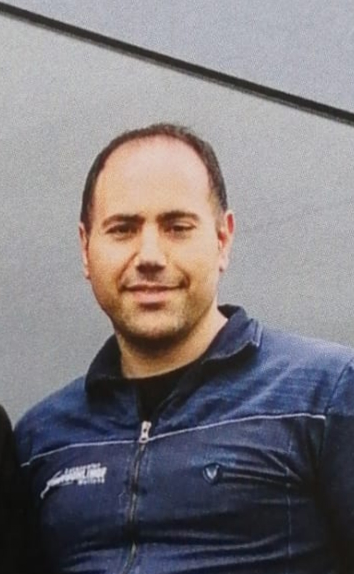 Andrea Giuri
Managing Director
4youcenter Gmbh & Basellimo
autoglaser AG
St. Jakobs-Strasse 133
4132 Muttenz
opening hours
Monday – Friday
09:00 – 12:00
13:30 – 17:30
Saturday
10:00 – 15:00