Since 1987 quality used vehicles
The Glaser family has been active in the car trade since 1953. Louis Glaser (father Christoph Glaser) was already dealing with all kinds of vehicles at a young age. First he started his journey as a VW dealer at the Spalenring. In the 70s he was in a body shop and tinsmith's shop on Landskronstrasse and then began to found Glaser Automobile in Allschwil. 
We always have high quality vehicles in stock. They buy cars from us, which are delivered from motor vehicle control and with a guarantee. Thanks to the continuity of our company policy, we are always there for you, even after the conclusion of a deal.
Financing options specially adapted to your needs allow you to purchase a vehicle from us for any budget. We will make you a non-binding leasing or installment offer for the vehicle of your choice.
Founding of Autoglaser AG
…with the two sons Christoph and Stefan Glaser (headquarters: Kütschlihof Bottmingen) 
Mitsubishi Representative
Trade with used cars, Exclusiv Classic Cars, old- and youngtimers
Move to Muttenz incl. own workshop
Company acquisition Christoph Glaser
Visit us at
autoglaser AG
St. Jakobs-Strasse 133
4132 Muttenz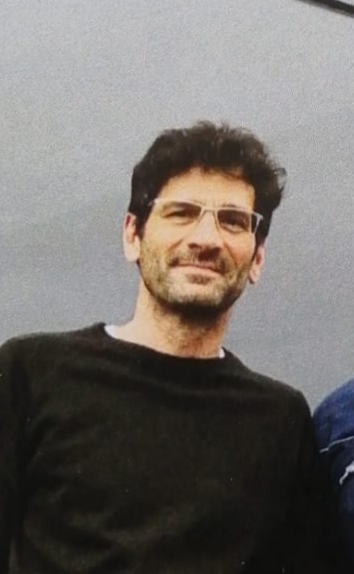 Christoph Glaser
Managing Director
autoglaser ag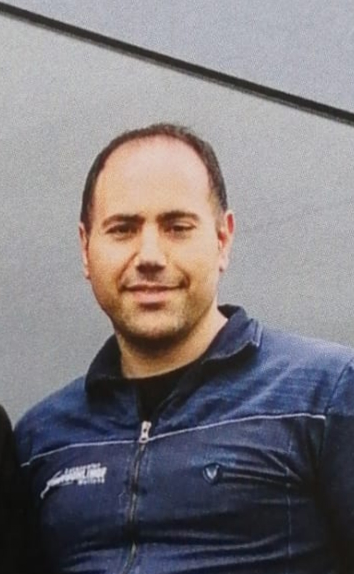 Andrea Giuri
Managing Director
4youcenter Gmbh & Basellimo
autoglaser AG
St. Jakobs-Strasse 133
4132 Muttenz
opening hours
Monday – Friday
09:00 – 12:00
13:30 – 17:30
Saturday
10:00 – 15:00